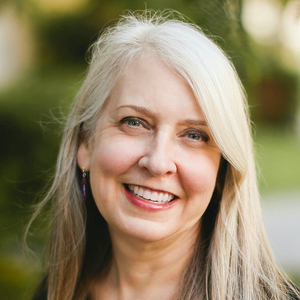 Virginia Postrel
Special guest
Virginia Postrel is an award-winning journalist and independent scholar. She is a columnist for Bloomberg Opinion and has been a columnist for The Atlantic, The Wall Street Journal, and The New York Times. She is the author of the highly acclaimed The Substance of Style and The Power of Glamour. Her research is supported by the Alfred P. Sloan Foundation. She lives in Los Angeles, California.
Virginia Postrel has been a guest on 1 episode.
10 November 2020 | 47 mins 22 secs

fabric, fiber, knitting, smart materials, textiles, wearables, weaving

Virginia Postrel is an author, columnist, and speaker who focuses on the intersection of culture, commerce, and technology. In this episode, we talk about her new book, The Fabric of Civilization: How Textiles Made the World. Topics discussed include Neanderthal string, ancient spinning machines, the link between the abundance of thread and the Great Enrichment, the digital nature of weaving, the dye industry and the rise of modern chemistry, and the advent of 3D knitting and smart fabrics.